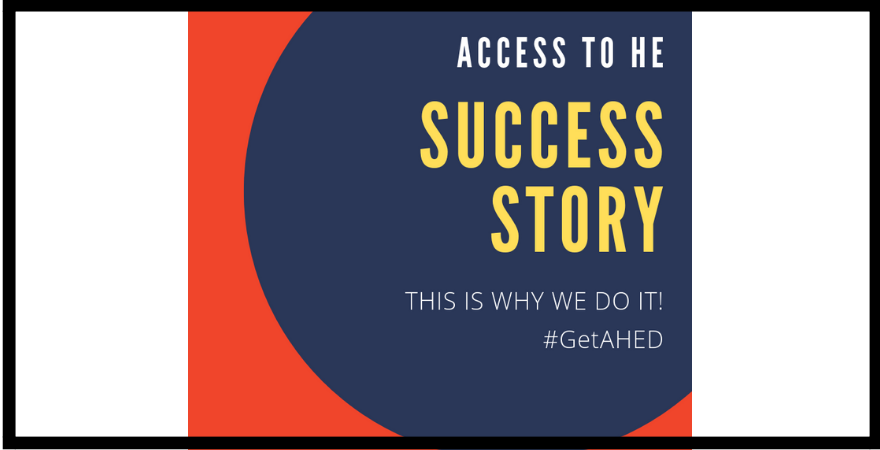 A learner on the Level 3 Access to HE Diploma has gained full-time employment on his release, as a direct result of his studies at HMP Garth. 
He is currently working in a job organising couriers however his probation officer has informed us that he has a very exciting job opportunity just round the corner. He is soon to start in a full-time paid mentor role, working one-to-one with people who have recently been released from the criminal justice system.  This work will involve offering support with a range of practical issues, such as setting up bank accounts, dealing with benefits and accompanying to appointments.  He will also be able to act as an empathetic role model.
When his probation officer was asked if there really is a link between this learner's job and his studies in prison – after all we don't want to be guilty of false representation in our enthusiasm for success stories! – this was his answer:
"His studies have absolutely made a difference.  Being in a pro-social environment (in class), he has gained a level of self-confidence which has contributed to moving him forward. So much so, that we will be using him as a case study on our own website."
This does not surprise us having observed the high quality of teaching and learning in HMP Garth and the progress of this learner over 12 months.  The Access to HE Diploma within any setting is about so much more than the subject content.  It is about changing ways of thinking, embracing the possibility of different viewpoints and being able to articulate ideas.