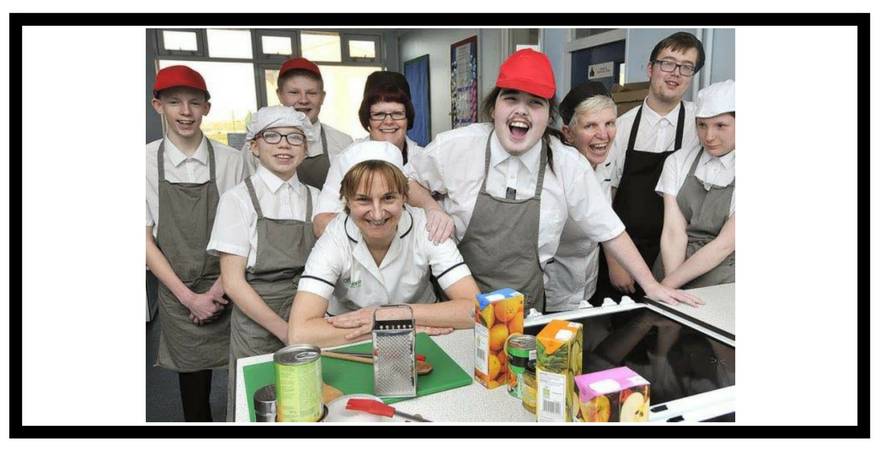 Young people from Filey Ebor Academy are looking forward to an exciting new venture – opening a cafe.
The students have been on a vocational cooking and catering course since September and will open the cafe at Filey Youth Centre after the half-term break in February 2017.
Rachel Brickman, Director of Hungate Health and Hygiene, tutors the course and is pictured at the college showing students how to prepare food for customers. She said they have come on leaps and bounds over the past few months. "They're absolutely amazing. Since September, they have grown in confidence and their food skills have improved. They're excited about opening the café".
They will prepare and serve a range of foods including breakfasts, bacon and sausage sandwiches, soups and paninis. The youth centre will host a cafe launch day for invited guests on February 13, ahead of its opening on the Monday after half-term. As part of their course, youngsters will also go on work placements within the catering industry.
The learners will be working towards the Open Awards Skills for Further Learning & Employment Qualifications.
For further information on these or any of our qualifications, please contact the team on 0151 474 2072 or info@openawards.org.uk.