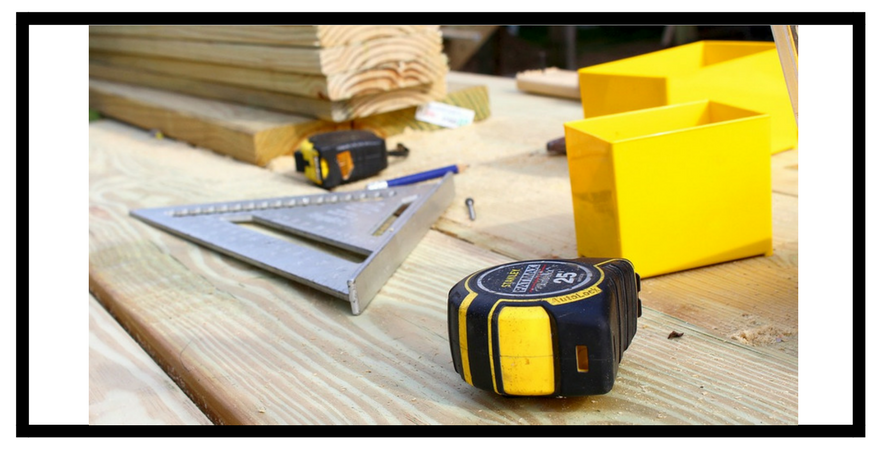 Bracknell and Wokingham College Construction department are delighted to be delivering the Level 2 Construction and Building Crafts course.
Tina Russell - Construction Curriculum Manager
Why are you using the Open Awards Level 2 Construction Qualification?
'We were looking for a new level 2 Construction course for some time but it proved very difficult to find anything that would match our trade teachers' skill sets.
The Open Awards Construction and Building Craft qualification has various trade units and pathways that do just that. We have selected the units that meet local needs, current trends and can provide pathways to suit the most to least able student.'
What are your students currently learning?
Our current level 2 cohort are currently plaster boarding walls and ceilings in preparation for decorating tasks. They will soon install fully functioning toilets within our plumbing bays. They are enthusiastic about their relevant academic subjects. Happy students, happy staff!
What's different about delivering through Open Awards?
Setting Bracknell and Wokingham College up as an Open Awards centre was painless and we were kept informed every step of the way. The paperwork is minimal compared to the massive burden of other providers which gives us more time to concentrate on our students.
If you would like more information about this qualification suite or any others at Open Awards email the team on customerservice@openawards.org.uk or call 0151 494 2072