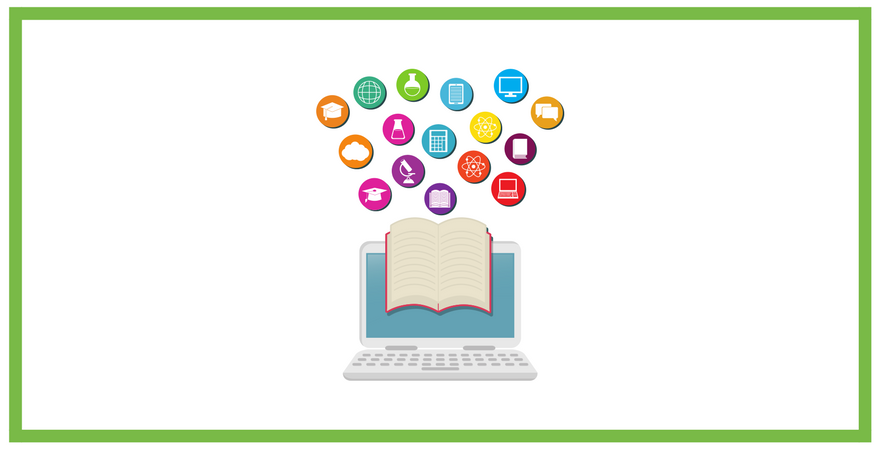 We are delighted to announce that we have been successful with our bid to the Department for Education's Flexible Learning Fund. 
Announced on Thursday 29th March, Blending Access to HE is one of 32 innovative projects across England that will be funded by the DfE with the aim of encouraging more people to take part in new training or courses that will help them progress in current employment or secure a new job.
Our project will focus on the development of high-quality blended learning materials for our Access to HE Diplomas that are delivered by colleges and training providers across the country. We are focusing on our Health Pathway initially but the project has scope to be scaled up and rolled out across our other pathways in the future. 
More information about the Flexible Learning Fund and the other projects successful in their applications can be found here.
Nina Hinton, Head of Business and Development, said
This is really exciting news for the team at Open Awards and we are delighted to have the opportunity to take forward our plans for exploring how high-quality blended learning materials can increase accessibility to Access to HE. The team have been working hard over the last few years to refine our offer and to begin to develop  resources and materials to support the delivery of Access to HE Diplomas. This project will allow us to escalate our development of blended learning materials and I know this will have a positive impact on our learners and our providers. 
We will be recruiting for 2 new roles as part of this project over the next few weeks, so please sign up to our newsletter to receive information about job vacancies and regular updates on the progress of the project.  
For more information or to get involved with the project, please contact us on 0151 494 2072 or marketing@openawards.org.uk.