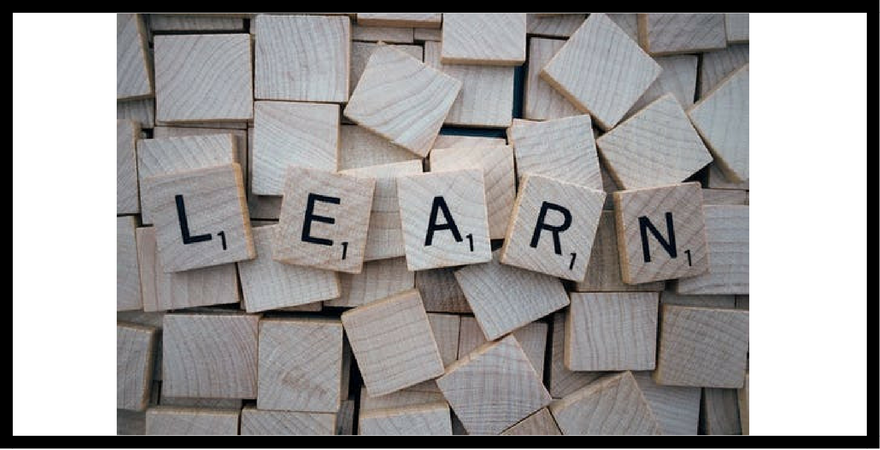 We are thrilled to announce that we'll be launching the first of our new Blended Learning resources for Open Awards Access to HE Diplomas this month.
Blended Learning is a mixture of both distance learning and classroom learning. This means that there are elements of both intertwined in the new learning scheme. Learners have to attend some classes which are at fixed times during weekdays, a significant amount of the course will be available online.
The new format is a great way of preparing learners for study at higher education as at that level they will attend a lecture and then are required to work independently.
We'll be making a range of assignments available in workbook format with associated animations, PDFs, links and e-learning modules to support delivery of an Open Awards Nursing and Allied Professions Diploma.  
The materials will contain all you need to deliver and assess the units in this first diploma in a predominately blended learning format, reducing the amount of work you need to do to prepare for your course and also ensuring that your readiness for assessment via the workbook.
This method of learning offers a more efficient approach to learning. Those who part take in distance learning often find they have no or little option for discussion with classmates and as a result find the course harder. Whereas classroom learning the opportunity for continuous verbal feedback is available and tutors can pick up on any problems easier.
In combining the both these learner issues are eradicated and the process of learning becomes a more productive one.
If you would like to discuss this diploma or any of the resources available please feel free to contact the Access team on 0151 494 2072 or ahed@openawards.org.uk