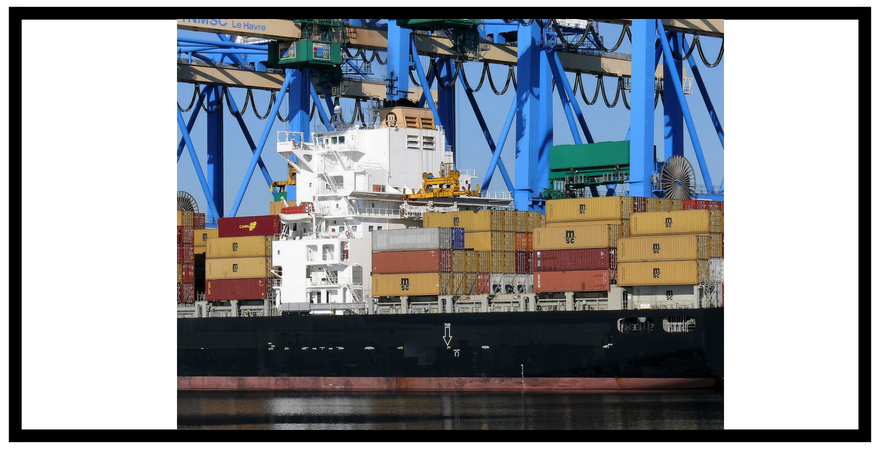 Trinity House, London – 14 May 2018
How much do you know about careers on offer in the Maritime Sector?  Would there be possibilities for your learners and/or your child? 
Did you know that in 2015 it was estimated the Maritime Sector directly supported just over £40 billion in business turnover, £14.5 billion in GVA and 185,700 jobs for UK employees*, with an average starting salary of £29,000?  With this in mind it is certainly worth looking at what careers are available.
The Sector is mindful of the need to inspire more learners to consider career options and this "think tank" conference brought together leaders to not only discuss this need but to act upon it.
Led by the Maritime Skills Alliance and hosted in the spectacular setting of Trinity house, the morning sessions was filled with excellent keynote speakers:
David Dingle, Chairman of Maritime UK emphasised the massive contribution the Sector has and its strong links with the Government.  He also discussed the fantastic initiatives within the sector, including our new Level 2 & 3 Maritime Studies qualifications.  However, he questioned if there was more that the sector might do in order to attract young people.
Professor Averil Macdonald, Emeritus Professor, gave an engaging presentation on thinking differently about the language used in engagement.  In her publication "Not for People Like Me" she noted that the language of recruitment and job specifications had a more masculine tone.  Often young people could not associate with this language and thought careers in certain sectors were not be for them.  By balancing out the language used so that it was both masculine (verb based) and feminine (adjective based) this could be a useful strategy.  She referred to a free resource People Like Me that addresses this matter in more detail.
Cath Longhurst, Chief Executive for EBP South, discussed how young people have information overload when it comes to choosing a career, which can be over facing.  There is also the influence of family and familiarity which can prevent looking logically at career matters.  She referred to two excellent publications on this matter Moments of Choice and Drawing the Future.  All speakers concluded it was not about doing different things it was about doing things differently.
After further keynote speakers from the Schools sector, the conference was split into seminar groups to consider some leading questions.  These were fed back at the end of the day to Bill Walworth and it was decided that the Maritime Skills Alliance would lead on this, using the cluster structure to encourage wider partnerships.
We wish them every success with these strategies and we will continue to support the Maritime Sector in their excellent work.
For more information on Maritime Skills offered by Open Awards please visit out website by clicking here or call 0151 494 2072.
*Example take from the report "The economic contribution of the UK Maritime sector A report for Maritime UK, September 2017 by Creb (Centre for Economic and Business Research)