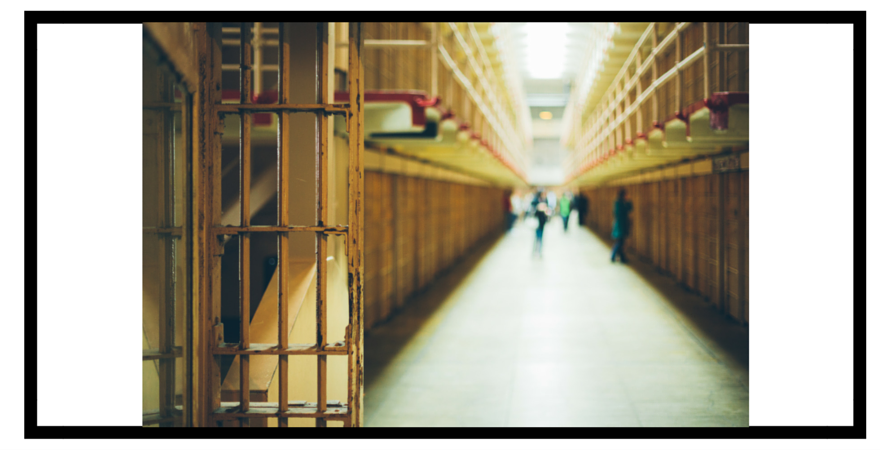 At Open Awards we recently read an open letter from a prisoner called Gareth which was published here on the politics.co.uk website. He talked about his experiences of education in a custodial setting and how they empowered him to change. We were so moved by his letter that we have written this open response:
Dear Gareth,
Thank you taking the brave step to share your experiences of prison, how it has changed you and how it can transform others. As an awarding organisation with years of experience in working with offender learners we share your belief in the ability of education to rehabilitate individuals and support them get their lives back on track.
We have been working with tutors and professionals, who work with prisoners like you on a number of projects that will help address some of the valuable points you raise. We thought you might like to know about them so here is a summary:
Safer Custody qualifications
You mentioned lots of prisoners have anger, trust, substance and psychological issues, and this echoes what other from the sector have been telling us. To try to help we have been working on a qualification which helps develop skills linked to the principles of safer custody. It isn't quite finished yet, as we are trying to make sure the content is right, but it will contain units on topics like:
Anger management
Mental Toughness and Resilience
Substance misuse
Dealing with bullying
Healthy Relationships

Promoting Access to Higher Education in prisons  
We know, like you, that higher education transforms people. It is a way back into the light, a way of understanding what it means to be part of the world and a way of learning what is at stake when people are excluded.
We offer the Access to Higher Education Diploma, which is an alternative qualification to A Levels for adult learners at Level 3, to help them onto a degree course. Over the past year we have been on a crusade to get this qualification into prisons, so that learners have a ladder from Level 2 onto university courses.
We have already run a pilot in one prison which showed the clear demand for courses at this level. Now we have several other prisons joining up to do the same. The great news is that the Government has now opened up Advanced Learning Loans to prisoners too, so they have a means to fund these courses. And if they go on to complete a degree after they have finished their Access Diploma, the portion of the loan covering this course is waived.
At Open Awards we are committed to changing lives through learning so we will continue to fight for meaningful qualifications and opportunities for offender learners and we hope projects above show you some of the ways we do this.
Yours, Open Awards.
If you would like to find out more about the Open Awards Offender Learner offer contact us at info@openawards.org.uk or 0151 494 2072.