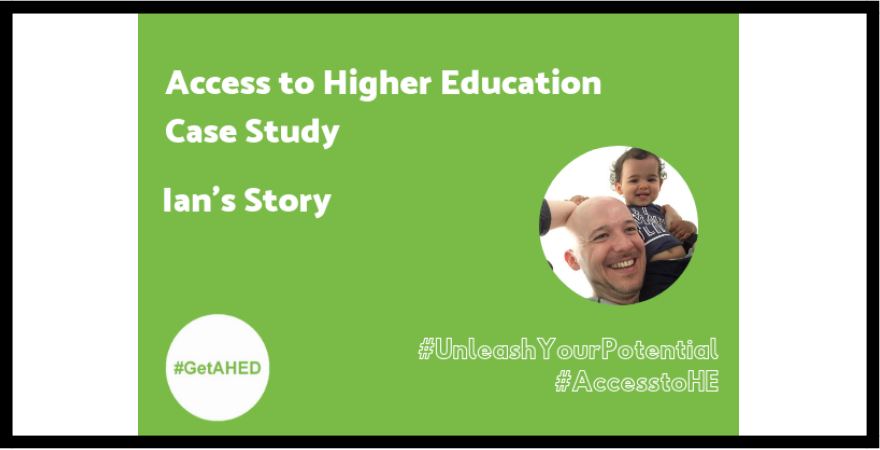 Last summer my wife and I had recently become parents, and we were starting to think about making changes in our careers and education that would have a positive impact on the rest of our lives.
I have never been to University, but I have worked in many different fields over the years. I was 38 last summer, and felt that if there was time left to make a change, then this would be it. I decided it might be a good idea to go back to University.
I knew that the only reason to do this that made any sense would be to study a vocational course. And I had to make sure that the vocational course I studied would  lead to plenty of available jobs. So, I did a little research. I looked at national and international skills shortage lists. Currently there is a shortage of diagnostic radiographers. I am

technically

minded, and I thought it would be a very good example for my son to work in a profession that helps people.
I checked with Universities, and they told me my A-level results were too old to be applicable now. I needed to do an Access to HE course. It turned out that this was a good idea for more than one reason. I hadn't been in any kind of formal education for more than 15 years. The Access to HE course would help prepare me for life at University.
I went for an interview at Knowsley Community College and began the Access to Health Sciences Diploma course a few weeks after, in September 2017. The teaching staff where wonderful. The early weeks were about assessing what levels we were at. Then it was full steam ahead.
Official assessments began very early on. So did the application to Universities. Interviews for University began (for me at least) before Christmas.

Suddenly

there were only a few months left before the course would end. The academic year flew by. I enjoyed it very much. I employed learning techniques I didn't know about when I was at school the first time around. I did well. The teachers have a genuine passion for helping students of all abilities. They said again and again that they were there to help us cross the finish line. I will always appreciate them for that.
I received my results for my Access to HE Diploma in Health Sciences 2 days ago. I achieved 45 distinctions, which is the highest mark. I'm delighted.
My first choice of course and University are secure. I will be studying 'Diagnostic Radiography' at City, University of London in September. I am really looking forward to it.
Everyone at Open Awards would like to give their congratulations to Ian and wish him good luck for his new life.
If you would like any further information on Access to HE please click here.