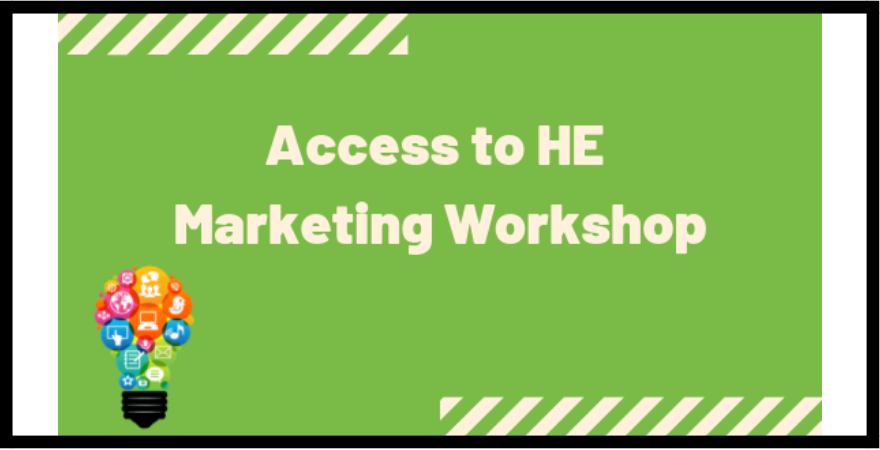 We would like to invite our providers to meet with us on Thursday 2nd May 2019 for a 10am-1pm session to talk about effective ways of marketing the Access to HE Diplomas and reminding learners of the benefits of the qualification over quick fix options like fast-track courses unconditional offers.
More and more learners are being persuaded to use these options which in lots of cases, leave the learner with no full qualification and limited progression routes. It's worrying for access tutors who want to ensure that learners are not only given the subject knowledge that they need but are given valuable support and training on academic study skills and preparation for HE study.
We have lots of ideas on the subject and have spoken to a small number of providers already and we feel that there are additional ways of getting the message out there and shouting about the value of the Access to HE Diploma.
At Open Awards, we want to do all we can to support providers. This session will enable us to identify key messages and effective, tried and tested methods as well as innovative ways of reaching learners. It is scheduled for our offices in Speke but if you would like to nominate a space in your college please let us know.
Places are limited so book your place here