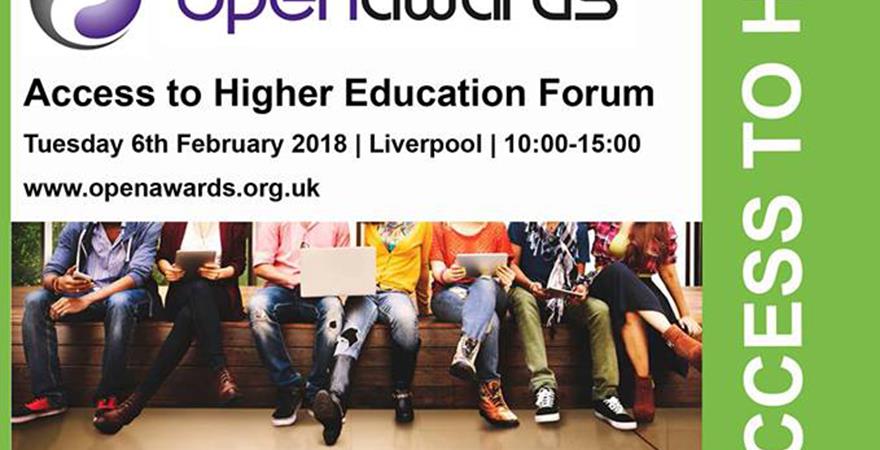 As the snow descended from the sky on Tuesday 6th February Open Awards held their first Access to HE Provider Forum of 2018. Access to HE Learners and HEI representatives were in attendance to discuss the qualification with other stakeholders and current and former Access to HE leaners.
All attendees provided experienced and valued accounts of Access from the point of view of those providing the knowledge, support and opportunities to learners wishing to forge a new career for themselves. Key points discussed ranged from the expectations of the Access to HE Diploma and its Learners, the standardisation process and how both HE Providers and Learners can do more to improve the Access to HE experience and expand its reach to future Learners.
The Access to HE Forum was a great success with providers and learners providing valuable insight into the Access to HE Diploma.
Read John Duffy's Access to HE Learner journey here
Read Beth Tunstall's journey and experiences as an Access to HE Coordinator and Tutor here
For further information and further Access to HE Forum dates click here