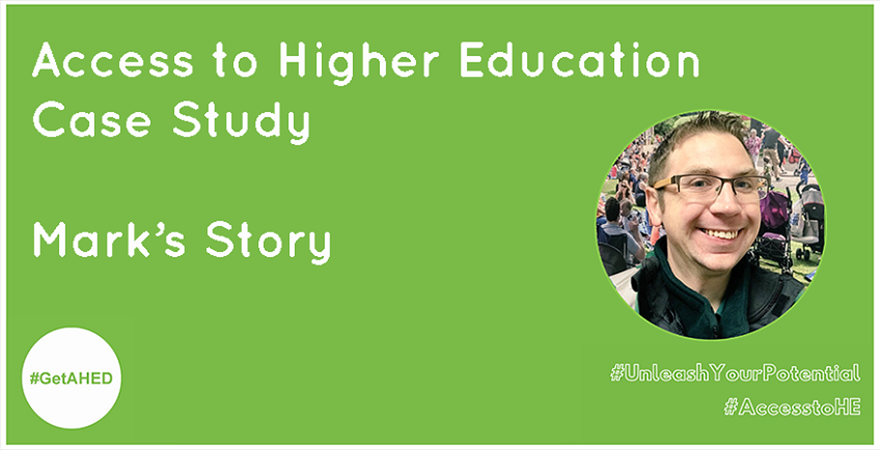 "I loved volunteering as a first Aider and Ambulance Service first responder. Having spent hours assisting people in need, it became a passion and thought I would love to do this full time. I signed up the Access to Higher Education course at Wigan & Leigh College. Doing the Access diploma was an amazing experience and met some fantastic people along the way. The support of the tutors was great; they made the subject matter as close to the real thing as possible while fully understanding that the majority of us had been out of education for a while.
I am soon to start the University of Central Lancashire in September as an undergraduate student and after completing a few years on the road perhaps either work within the community, go into the ambulance service training and development service or into teaching others going through university healthcare studies. There are so many amazing opportunities for me that I wouldn't have if wasn't for Access."
Everyone at Open Awards would like to congratulate Mark on his amazing achievement and wish all the best of luck in his university life. 
 If you would like any further information on Access to HE then please click here.