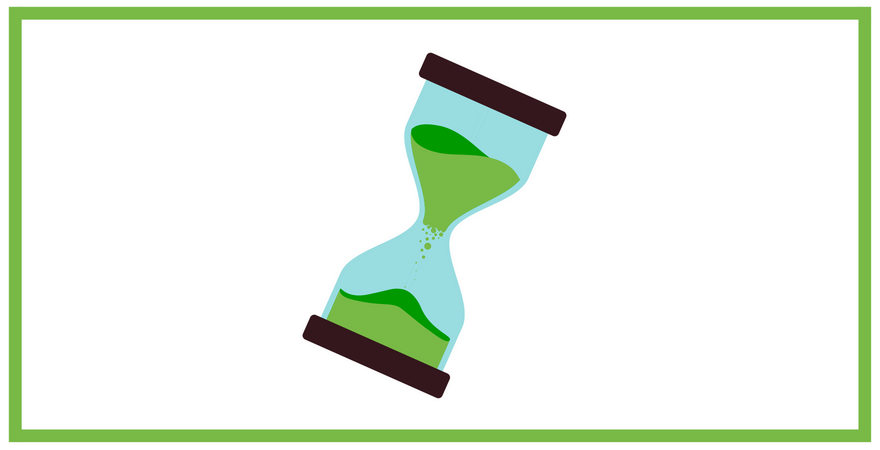 From September 2018, Access to HE providers will be required to register their learners within 6 weeks of their individual start dates. 
For all learners starting an Access to HE  course from September,  we are asking you to: 
Provide us with the learners individual start date on the course with you
Register the learners within 6 weeks of their individual start date
The learners individual start date is the date that you record and submit on the ILR as their start date on the course.
We have updated the Open Awards Access to HE learner registration form to accommodate the extra requirement. This has been emailed to Access to HE Administrators at our providers and will be made available on the secure portal. If you submit your registrations using a report generated from your own internal system you will be required to update these accordingly. Please contact us for more information on this.  
We will be covering this change in our Access Administration Training sessions in August and September. Please click here to book on to a session.
Friday 24th August at 10am
Tuesday 18th September at 10am
Friday 28th September at 2pm
 If you would like to talk to a member of the team about this change or any other element of your Access to HE provision, please contact us on AHED@openawards.org.uk or 0151 494 2072.