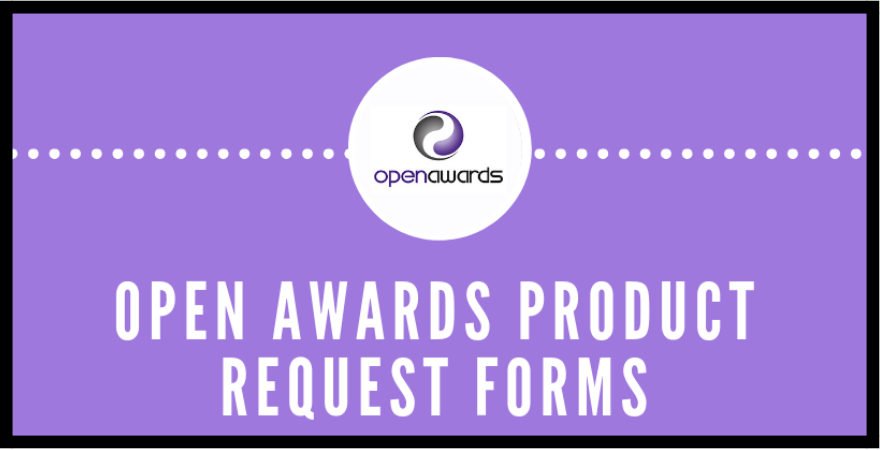 At Open Awards we continuously review our processes to ensure that we are offering the best products and services. From Friday 21st September you will notice that we have made some slight changes to some of our forms. We have replaced the word 'notification' with 'request' throughout our product registration forms and the role 'Approved Internal Verifier' has been changed to 'Authorised Internal Verifier'. Finally, to make life easier for those wanting to run a full Skills for Further Learning and Employment (SFLE) qualification we have produced a new combined qualification and course form.
The new forms should be used to request any future qualifications/courses and are available on the secure portal. Please delete any old style forms stored on your computer. Any NQNFs or NCNF's uploaded after this date may not be accepted.
If you need any help accessing, completing or uploading any of the new forms, or would like to talk about registering to run Open Awards products call us on 0151 494 2072 and ask to speak to a member of the Customer Service Team.