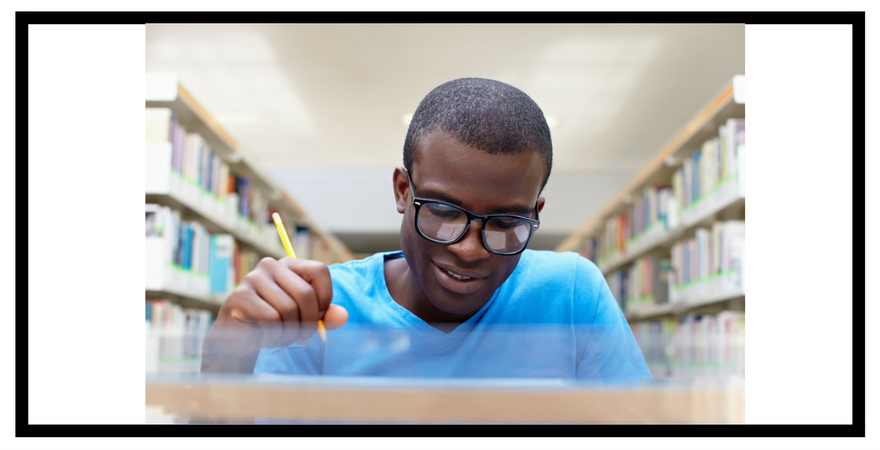 The regional and national demand for skilled workers in science, technology, engineering, and mathematics (STEM) is growing and is closely linked to global competitiveness. Our Access to HE Diploma offers learners a broad range of opportunities to pick up knowledge and skills in these areas so we thought we would highlight some reasons why study is this area is such a great idea.
In the 21st century, scientific and technological innovations have become increasingly important as we face the benefits and challenges of globalisation and a knowledge-based economy. Technology is found in almost every aspect of daily life, and as the workplace changes, STEM knowledge and skills will grow in importance for a wide variety of workers (not just for mathematicians and scientists). To succeed in this new information based and highly technological society, learners need to develop their capabilities in STEM to levels beyond what was considered acceptable in the past.
You will increase your earnings potential
One of the best reasons to study STEM has to be the earning potential. Graduates of STEM subjects can expect higher starting salaries than graduate of other subjects. They can also expect to be earning more than non-STEM graduates a few years into their employment. On average STEM graduates are expected to earn £250,000 more over a lifetime than non-graduate.
You will have great job prospects
It's important to remember that whatever route your education takes, it is connected to your future work chances, so make it count and make sure that you understand the value of what you are studying.
Having a STEM qualification makes you very employable. Demand for people working in STEM fields is high and set to increase even more over the next five years.
Employment Trends in STEM Aligned Occupations

 

 

Region

2014 Jobs

2022 Jobs

Change

% Change

●

Northwest

19,942

23,068

3,126

15.7%

●

England

219,025

245,016

25,991

11.9%
You might be able to help redress the gender balance
STEM is very important for female students as there is a lack of gender diversity of students entering STEM educational programs and career fields in the UK and demand for STEM workers cannot be met if more women and girls do not choose STEM careers. Using creativity and innovation to address these challenges is critical to meeting this demand of skilled workers.
STEM Occupations Gender Breakdown

 

 

Gender

2015 Jobs

●

Males

58.4%

●

Females

41.6%
You will have a choice of a massive range of careers
There is a wide range of employment opportunities that will lie ahead of you. STEM learning has a place in almost every industry that you can think of, including lab work; entertainment, in areas such as games design; the sports, where safer and lighter equipment is always required; and aeronautics and space, to name but a few!
You will meet many people along the way who will tell you that what they do now has nothing to do with what they studied at college and university, however, studying STEM subjects is far more likely to lead to employment in a directly related field. For example, 18.4% of chemistry graduates were employed as science professionals six months after graduating and a further 19% were employed as associate professionals and technicians; those who graduated in electrical engineering in 2014, 38.8% were employed as engineering professionals and a massive 58.8% of computer science graduate were employed as IT professionals.
You can use STEM to help make the world a better place
You can make a difference too!
For many people, the idea that they are going to make a difference to the world is really important.  Lots of people don't want to just 'get by' and earn a decent wage – they actually want to contribute to making the world and people's lives better. For example, working in renewable energy and finding new sources of energy, which do not depend on the burning of fossil fuels, could see you contributing to one of the largest problems of our time and doing your bit to secure the future development of nations.
You will get your course paid for!
If you are aged 19+ can apply for an Advanced Learning Loan to cover the cost of tuition for your Access course. If you then go onto study a Higher Education course, and completely successfully, the loan for your Access Diploma will be written off. This means you basically get your Access to HE Diploma for free!
If you are a learner interested in taking the Access to HE Diploma in a STEM aligned subject then you can find the course nearest you using the QAA Access to HE Course directory. If you are learning provider interested in offering an Access to HE Diploma with Open Awards then you can find out more about how to work with us here.