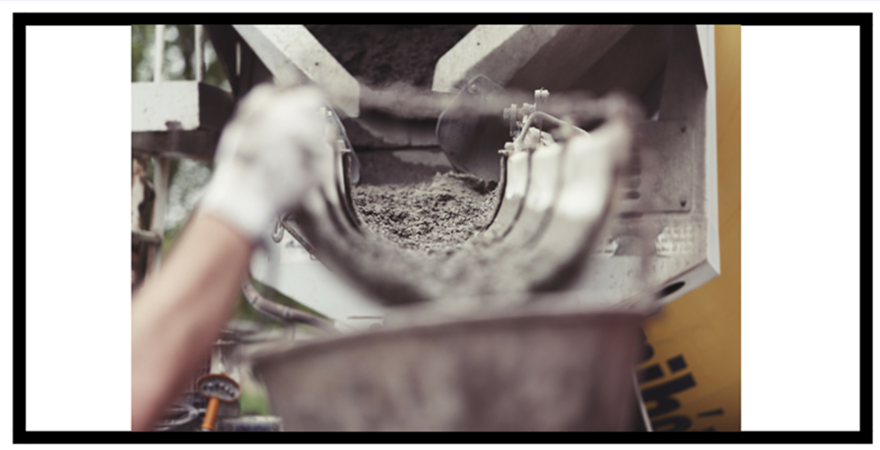 Monday 4th of July 2016 saw our Access to HE Business Relationships Manager Rob Tyler attend the Liverpool City Council Construction Skills Briefing at the historic Cunard Building in Central Liverpool where the Mayor of Liverpool's pledge to build an additional 10,000 homes in the City to tackle inequality and affordability was announced.
The project it expected to start in January of 2017 and run for 6 – 8 years with a wide range of construction partners working with the council to produce homes of all types, from 1 bedroom starter homes to 5 bedroom executive family houses.
The demand for construction workers in the South of England has left a skills drought in the North and so the search is now on for providers who will help provide the builders and managers of tomorrow with the skills and education they need today.
The deputy Mayor laid down the challenge to local providers across the region saying, "What do you have to offer?"
We feel that Merseyside's training centres, schools and colleges have a great deal to offer and will respond to the challenge well and we at Open Awards are ready to help!
There is a need for learners of all ages and with a wide range of Construction skills from Entry Level and Apprenticeships right through to Access to HE and Degrees and, because the council intend to keep hold of some of the housing after the completion of the project, Business and Management skills will also be required.
It is time to step up to the plate!
If you feel that you can help to equip the workforce of tomorrow and don't already run Construction programmes then follow the links below for more information:
If you would like to offer one of these courses with us then find out more about becoming a centre with us or contact us on 0151 494 2072