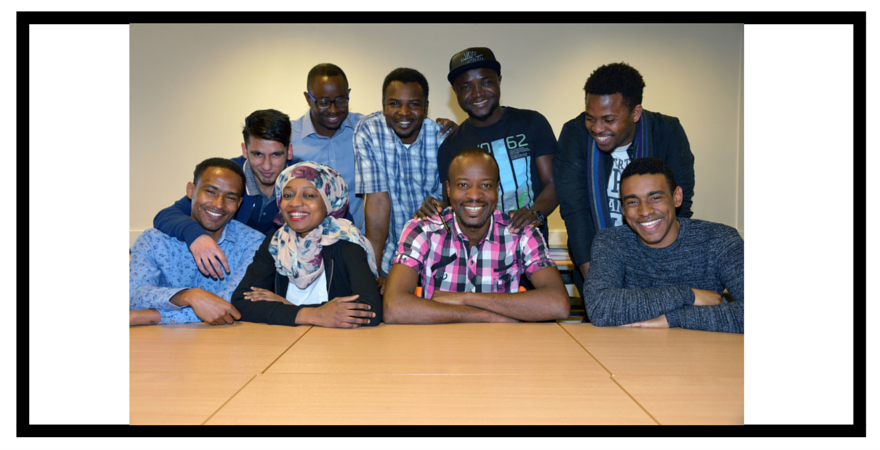 Togetherness and friendship are at the core of this year's Access success stories at the University of Bolton
We are delighted to hear of the success of Bolton University Access to HE Diploma students, who have proved that hard work and determination does pay off.
Studying on the Open Awards Access to HE Business Management Diploma, this group of students have supported each other throughout their Business Management 30 week Diploma, which involved 20 assignments of more than 1,500 words each.
Programme Leader Susan Rabbitt thinks that this group has 'cracked the secret of success' by working as a close team and overcoming the hard times together.
'Access courses are really challenging and for students juggling family commitments or full-time jobs it is a massive tribute to their time-management skills and commitment that they have stayed the course – and kept smiling! We've really never had a group like them. They are just amazing in the way they work together and support each other and their enthusiasm and way of working has been passed on to the January cohort now. -  Susan Rabbitt.
For the full article, please click here
We love sharing success stories from all our learners, so if you have a similar story or would like to celebrate your learners' hard work, contact our Marketing and Communications officer Rebecca.ohare@openawards.org.uk.