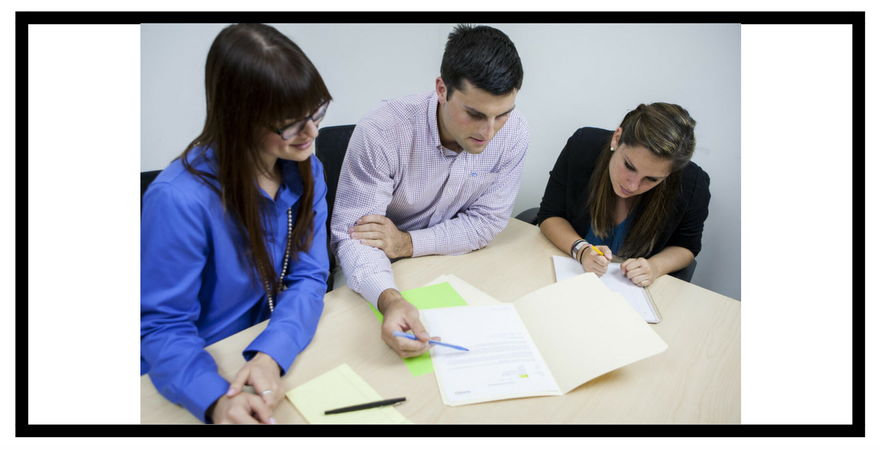 Since the revision of the Ofsted inspection framework Access to HE courses sit within their Adult Learning category which means that Access to HE courses may fall under more scrutiny. Several of our centres have provided some feedback about their recent experiences with Ofsted inspections and Access to HE.
Do you know about the targets you have for your learners? It's a good idea to make sure that you know the entry requirements of the course they are intending to progress to and that their targets reflect this.
The subject of an overall grade for Access Diplomas comes up for discussion quite often. As we all know, there is no overall grade for an Access diploma. Is this something you feel confident in discussing? Here's a link to the UCAS tariff too.
Tracking Learner Progress Early in the Year 
How do you track assessments and learner participation? Having excellent systems or methods in place is always helpful.
Progression from previous years 
Can you answer questions about what previous learners did with their diploma and where they went? How do you support learners that drop out of your courses?
Do you talk to your learners about Safeguarding, British Values and 'Prevent' training? It's important to include information on these subjects in learner development.
Though Access courses don't include typical homework tasks, learners are given assignments to work on in their own time throughout the length of the course which forms parts of their self-directed study.
How do you continuously assess your learners and the methods you use?
Here's a link to Ofsted's guidance on inspections and good practice.
Would you like to share your Ofsted experiences with us? Or do you think that we can help you gather data on your Access to HE provision in preparation for inspection? If so, please contact at the Access to HE team ahed@openawards.org.uk or 0151 427 2072.
Alternatively come along to our next Access to HE forum to share your experiences. Book your place here.