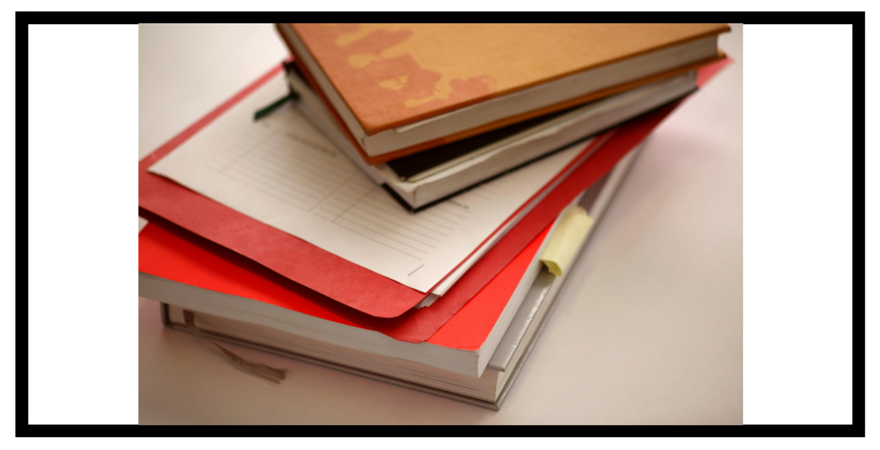 The Government posted its Post 16 Skills Plan on 8th July, it sets out the government's plan to support young people aged 16-18 secure skilled employment and meet the needs of the economy. It is informed by a review carried out by Lord Sainsbury looking for ways in which to improve the quality of technical education. There has been a change of Government since its publication, so the status of the plan is unclear, however, it sets out some broad policy directions that are unlikely to change. This article explains the key points and sets out Open Awards' response to them.
The central tenant of the Plan is placing employers at the heart of the system taking a leading role in setting the standards. This is something we wholeheartedly support. Over the past 12 months we have worked hard to ensure that employers views direct our qualification development through our revised validity policy, creating an employer section of our website and buying in our EMSI labour market intelligence tool. This has resulted new developments that really align to the need of the region, like our Access to HE Construction pathway, or to the sector like our rail industry qualifications.
The Plan states that the crowded landscape of qualifications can be confusing for employers and learners to navigate. Again, we concur with this, between 2014-2015 we conducted a full review of our offer and removed over 100 qualifications which we felt had reached the end of their lifecycle in order to streamline our offer into meaningful progression pathways. To make these pathways clear to learners and employers we have developed new style qualification guides which clearly demonstrates where the qualification sits in a pathway towards work and/or further study.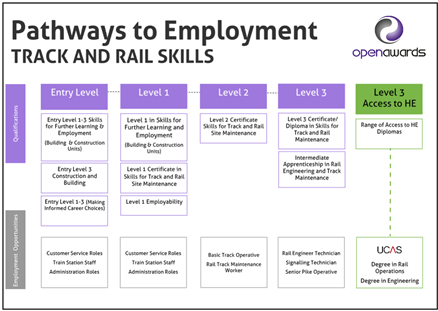 It is suggested that post 16 technical education should be streamlined into 15 routes that will be implemented and overseen by the Institute for Apprenticeships. Each route will last two years and have a common core of English, maths, employability and digital skills. The proposed routes are:
Agriculture, Environmental and Animal Care
Business and Administrative
Catering and Hospitality
Childcare and Education
Construction
Creative and Design
Digital
Engineering and Manufacturing
Hair and Beauty
Health and Science
Legal, Finance and Accounting
Protective Services
Sales, Marketing and Procurement
Social Care
Transport and Logistics
Open Awards agrees in principle with this proposal, provided that there is scope for specific qualifications around the side of these main pathways. Streamline routes, by their nature must be broad and all encompassing. We meet regularly with employers that have specific skills requirements that demand bespoke solutions. We must not as a sector lose our ability to respond to these.
We welcome the intention of the Plan to make provisions for SEND learners without providing many details. We have a rich heritage of supporting this learner group, from our advocacy of supported internships to the launch of our market first travel training qualifications. The Plan also says there will be separate information on how these changes will relate to adults later in the year without specifying much more. In both cases we will share any further information we receive.
Finally, the report recommends only one organisation is able to award qualifications per vocational route, with the awarding organisations will be determined by a competitive process. Open Awards does not object in principle to some consolidation in the market in order to better reflect employers' needs, but consideration needs to be given as to how this could result in less competition and, therefore, higher costs for the sector, as well as the removal tutor/learner choice in assessment approach and curriculum focus.
The Post 16 Skills Plan represents continuation in government thinking, but a step change in approach. The above challenges will be tough for the sector to address, but we look forward to working with all our stakeholders towards this aim.