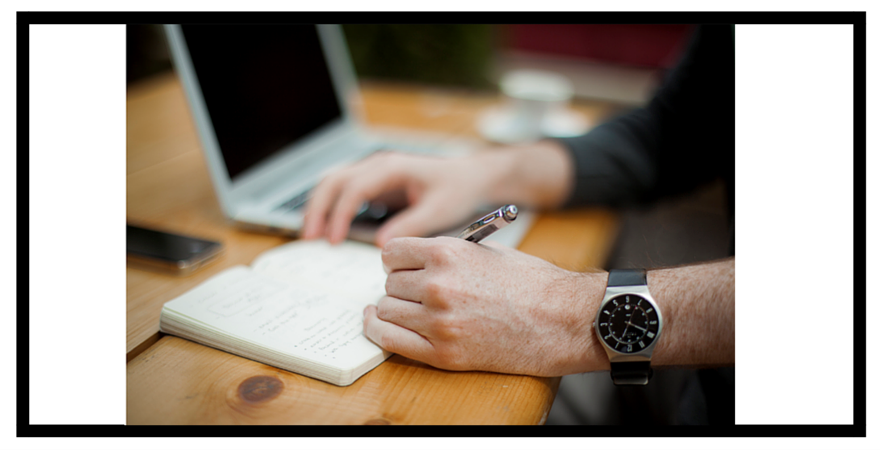 Being awarded Top Rating from QAA last year, Open Awards continue to carefully monitor the quality and standards of our Access to HE Diploma offer throughout the country.
As a small organisation, we pride ourselves on our personable approach to working with our providers. This, coupled with a dedicated Access to HE team, means that quality is always at the forefront of our minds. We are interested in understanding the factors that can affect varying grading profiles amongst learners on our Access to HE Diploma courses to inform how we develop and improve our offer.
This research project requires collaboration of two Open Awards providers who will submit the grade profile of a cohort of their learners from the beginning to the end of their studies. This will be a comprehensive tracking of learners' grading, as well as the monitoring of those learners who do not complete their course.
Factors which are being monitored include learners' age, qualifications of entry, proposed progression route, subsequent university offer, as well as those learners who have English as a second language
The data collected will provide a new angle to examine gradin on Access Diplomas. Historically there is a lot of data available on the performance of learners that have completed one course, but little on those who withdrew part way through the year. 
Access to HE Diplomas are demanding and require both the commitment of tutors and learners to ensure that learners are prepared for further study. This study will help us to better understand how the pressure of completing the course might be affecting grading performance.
The results of this project will feedback into all of our Access to HE offers and will help inform national disclosure on the qualification – ensuring and maintaining high standards and the subsequent success of our learners.
If you would like to know more about this research project, contact shenna.yates@openawards.org.uk.