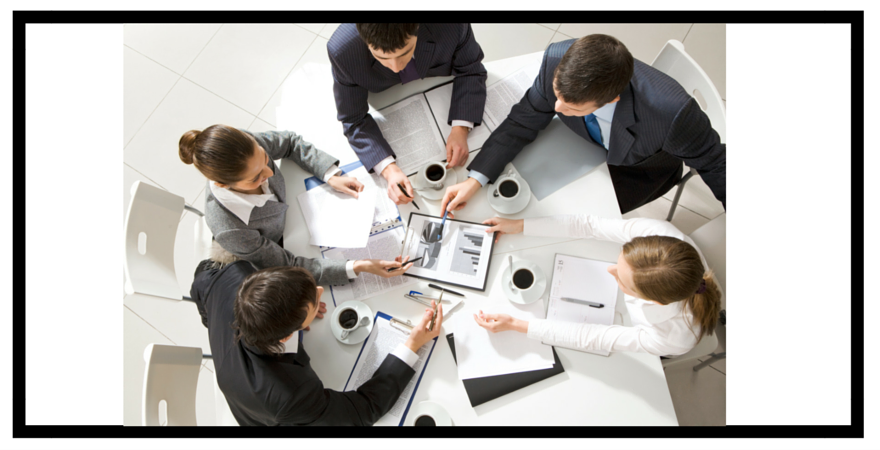 Our centres involved in the delivery of the QAA Access to HE Diploma will be interested to know that there is currently a consultation on the sociology subject benchmarks underway. These benchmarks have a direct influence on the content of degrees relating to this subject area, which will in turn influence the content required on Access courses.
Comments are being invited on draft revised Subject Benchmark Statement. QAA want to make sure that this new version of the document reflects the sentiment of the entire subject community.
This is a great opportunity for Access centres to ensure their voice is heard in the consultation. Feedback is being invited from all sections of the sociology community.
The draft document and a link to an online consultation survey are available here