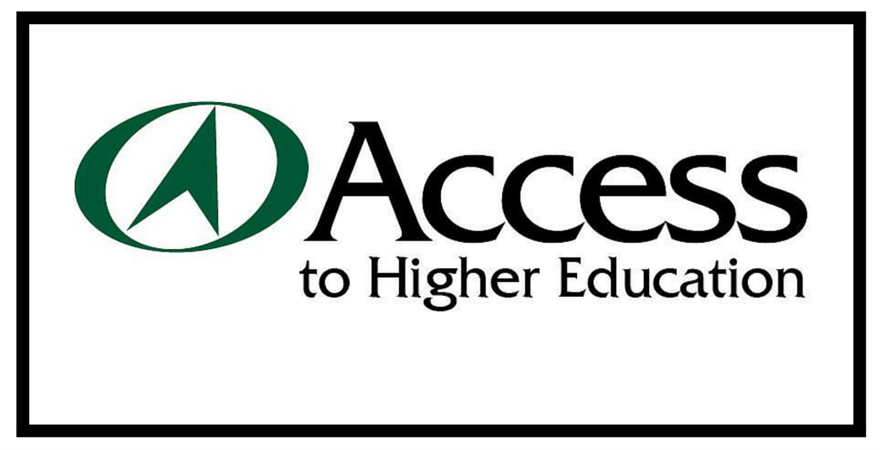 We are pleased to announce that we have received written confirmation our regulator for our Access to Higher Education (HE) Diploma, the Quality Assurance Agency for Higher Education (QAA) that our risk level has been maintained at Low. This is the best rating possible.
The top 'low risk' rating continues what has been a busy year in Access to HE at Open Awards, with a host of new developments being launched:
Ben Rockliffe, Open Awards' Head of Business and Strategy, says, "I am so pleased for both our Access to HE centres and staff that our low risk rating has been extended. It underlines the commitment to quality and delivering the best possible results for our learners demonstrated by Open Awards and all our stakeholders. We are already looking forward to maintaining the same level for next year."
Find out more about this qualification in the Access to HE section of our website.