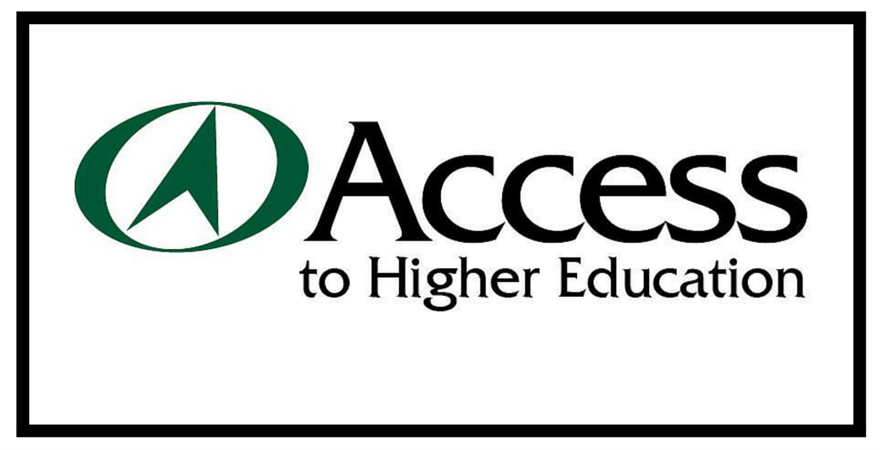 At Open Awards we are proud to once again be supporting the Keith Fletcher Access to HE Memorial Prizes for students on courses in 2015-16.
Keith Fletcher worked for many years in the South West of England within its successive Access Validating Agencies (AVAs) and was a great supporter of Access to HE. In memory of Keith's commitment to Access, a number of AVAs agreed to award prizes for Access students drawn from across the regions for 2010-11 and after a successful presentation event in London; it was decided to develop this as an annual presentation. The prize is now supported by all 13 AVAs across England and Wales.
As a participating AVA, Open Awards is invited to nominate one Access student on Access to HE Diploma courses in the academic year 2014-15 for each of two prize categories: Outstanding Academic Achievement and Outstanding Commitment to Study.
Open Awards welcomes nominations for the prize from our Access to HE centres. All nominations should be received by Tuesday 1st November. Please send your nominations to rob.tyler@openawards.org.uk.
The nomination forms can be downloaded here:
Outstanding Academic Achievement Nomination Form
Outstanding Commitment to Study
Here is further information on how each of the two categories will be judged:
Outstanding Academic Achievement
Students proposed in this category should have excelled in their academic study by producing assessed work of a consistently outstanding quality whilst on their Access courses. Nominations should be support by a statement containing sufficient commentary and detail about the range and type of work submitted by the student and her/his performance. Where possible this could include statements made by tutors in their feedback on the work. An overall summary of the student's performance and achievement as well as a Personal Statement from the student themselves.
Supporting evidence
For 'Outstanding academic achievement' it is expected that close reference is made to one or more pieces of assessed work in the supporting statement and that a copy of that work be submitted in an electronic format. Scanned copies of hand written work or of word processed work with handwritten tutor comments are required. No paper copies will be accepted. Word documents of original student work and tutor feedback can be submitted.
Examples of work submitted as evidence might include copies of:
Essays
Projects
Research
Reports
Artefacts produced by the student as recorded in photographs, video clips etc
Recordings of student performance (musical, stage, presentations, debates etc)
Personal writing (poems, stories, other texts)
Outstanding Commitment to Study
Students in this category should have shown evidence of some or all of the following:
outstanding commitment to their Access studies, perhaps in the face of difficult and challenging personal circumstances,
having made an

inspirational journey which demonstrates the life transforming power of learning,

individual achievement beyond standard expectations,
clear evidence of extra effort above and beyond that which would normally be required of a student.
The nomination should be supported by a statement including a detailed explanation of how the nominee meets the above criteria. It should give an indication of the types of barriers that the student overcame. It would also be helpful to identify any particular skills that the student displayed in pursuing his/her studies. Whilst the privacy of the student should be respected, it will help the panel of judges to assess the nomination, if some detail regarding the challenges facing the student and the way in which they met these challenges, is provided.