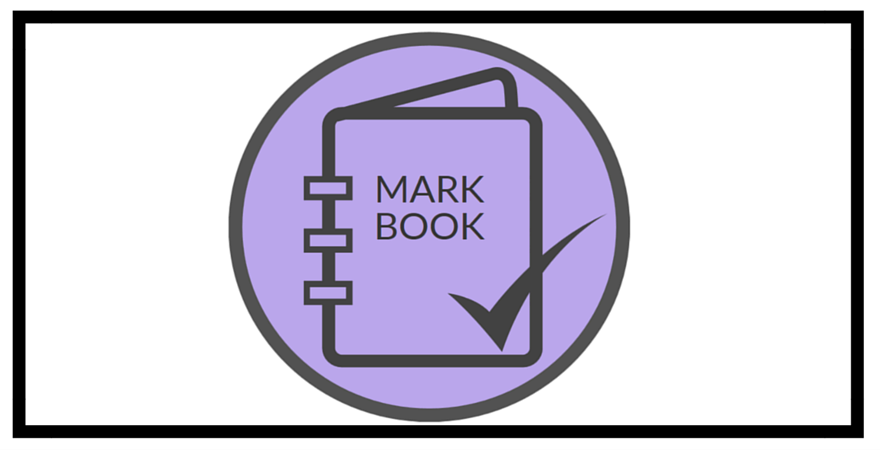 Introducing the Open Awards Access to HE Mark Book
As part of our continual improvement plan, we are about to begin trialling a new online tool for our Access to HE centres. The Access to HE Mark Book will eradicate the tedious paperwork of the Page Per Learner (PPL) Mark Sheet, allowing for a fast, easy to use awarding system that is integrated into our Quartz database.
If you are interesting in using the new system, contact us, and be part of our pilot. The Mark Book will be rolled out to all our customers in the 16-17 academic year.
Throughout the duration of a course, tutors will be able to track learner progress, upload results in real time, work interchangeably with other centre staff, compile progression data and at the end of the year, submit results online; all at the click of a button.
The system will also include learner views that benefit from an integrated 'green light' system that lets you know when the learner meets the rules of combination. Other screens feature an automated UCAS Tariff and grade profile calculators so that learners can ensure they are meeting the entry requirements of their chosen Higher Education course.
If you want to hear more about the Mark Book and its features, call Katherine Wales, our Access to HE Customer Service Officer on 0151 494 4361.