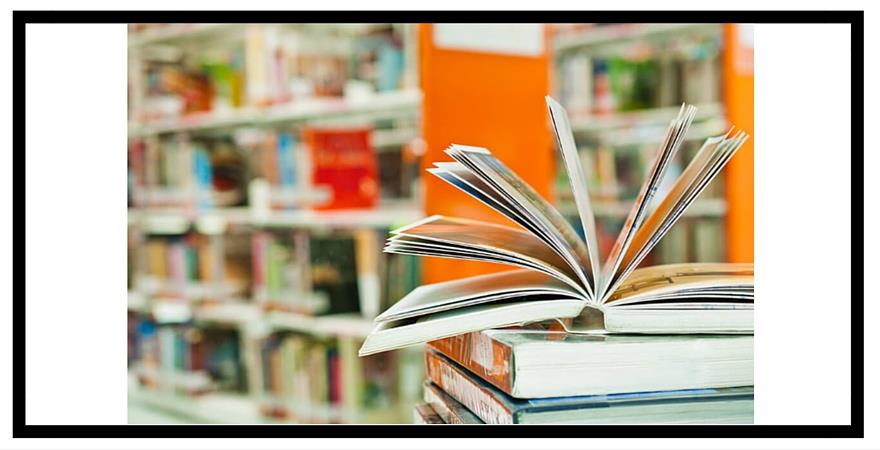 You said – too much paper work!
We did – We have reduced the number of assessment and internal verification documents from 13 to just 5 for use from September 2016.
A document working party came together to look at the existing documents and made suggestions and recommendations as to how we could improve these to reduce the work load for tutors.
Out of the hard work of this group changes were made and some of our providers kindly agreed to trial these new documents for us.
Now that we have had feedback on these we are delighted to announce that we now have a new set of user friendly documents. These will be available on the website very soon so that you have plenty of time for your preparation for your next academic year.
The new assessment documents have combined graded and ungraded into one so we now have one assignment brief for all. Due to the feedback we received from our providers it was decided to develop a separate assignment feedback document.
All internal verification documents have been combined into one which can be used for a whole module.
If you would like some training on the use of the new documents please contact a member of the Access to HE team to arrange this or you are welcome to attend one of our next forum meetings in July ( 7th July Liverpool, 8th July Manchester) - Booking will be available soon.
If you would like anymore information in the meantime, feel free to email sheena.yates@openawards.org.uk