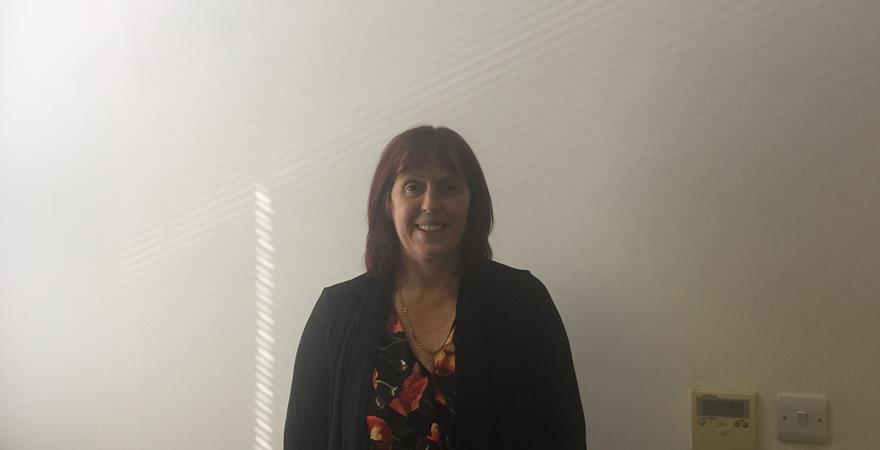 Open Awards is a member of the Federation of Awarding Bodies and was thrilled to learn that Eve Burgess, our Director of Corporate Services has been deservedly shortlisted for their 'Individual Contribution of the Year Award' after being nominated by Open Awards CEO Heather Akehurst.
Eve first joined what was then the Manchester Open College Network in April 1989 and could well be the longest serving employee across what was the Open College Network. However, it is her ongoing support and commitment, not just to Open Awards, but colleagues across the sector that most impressed the Judges. Eve understands the issues facing the sector and the proud history underpinning the ethos of the Open College Network and current Awarding Organisations; and is always willing to dig out old papers or talk through issues.
Not only that, but for Open Awards Eve has been at the forefront of ensuring that we continue to meet our Regulatory requirements and continue to demonstrate best practice. She embodies our Vision of 'changing lives through learning'.
The winner will be announced at the annual FAB conference on the 22/23 October 2015 and we wish her well.