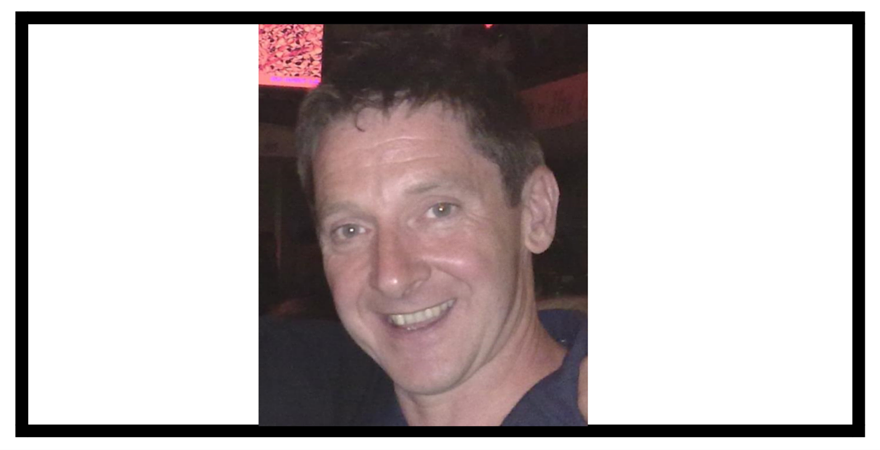 Tony Breen took the Open Awards Access to HE Diploma in Social Science at Southport College in 2008. He says it has helped transform his life for the better, this is how it happened.
After a long break away from education Tony decided to take a Level 2 Counselling course. He had been thinking for a while that he would like to work towards getting a degree and this was a subject that he found interesting. The course helped him get back into the classroom and discover he had a love for learning.
At the time Tony had an established career as civil servant and union representative. He enjoyed his work, but the nature of the work meant it was extremely intense and stressful. When his contract came to an end he decided it was the perfect chance to make some changes and take the leap towards studying for a degree. Through his counselling course he discovered an interest in psychology and social science, so when he saw an advertisement for the Access to HE Diploma in Social Science from Southport College this seemed like the obvious choice.
Tony says 'The course combined psychology, sociology and criminology which were three subjects I really enjoyed. I loved having the opportunity look at theories, carry out research and then explain ideas. I didn't have a Level 2 Maths qualification and I was able to study for this at the same time so that I was ready to apply for university at the end of the course.'
'The Access to HE Diploma course was perfect as the tutors really understood my needs as an adult learner. It really helped being with a group of likeminded adults in a similar situation to me on the course. We all really bonded and supported each other, often going out together socially.'
After finishing his Access to HE Diploma Tony went on to complete a Criminology and Sociology Degree at Liverpool University. He now has a job he loves at the same university in the Interchange Team.
'My life has changed for the better and Access to HE has been key to this. It has helped me change my career path and find a job in a sector that I am really interested in. It was a really tough year, but the course and Southport College prepared me well for the challenges of my degree course.'