Access to HE Unit Reviews
We are in the process of completing reviews for our Access to HE units. The timescales for providing feedback for each pathway are outlined below.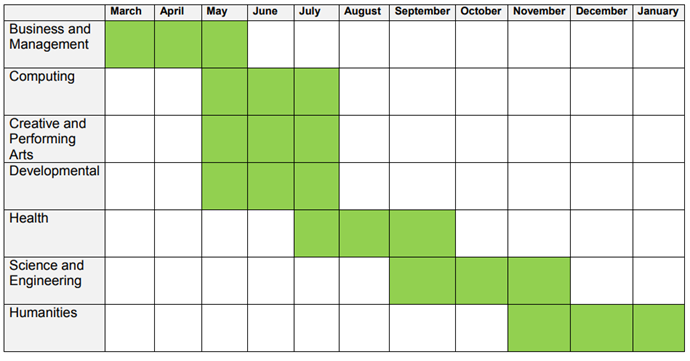 We are currently reviewing the units from our Business and Management Pathway.
To provide feedback on any of our units, please complete the Unit Review Checklist and email to AHED@openawards.org.uk. 
To provide any general feedback about our Access to HE provision or to find out more about developing new units, please contact a member of the team on 0151 494 2072 or AHED@openawards.org.uk.