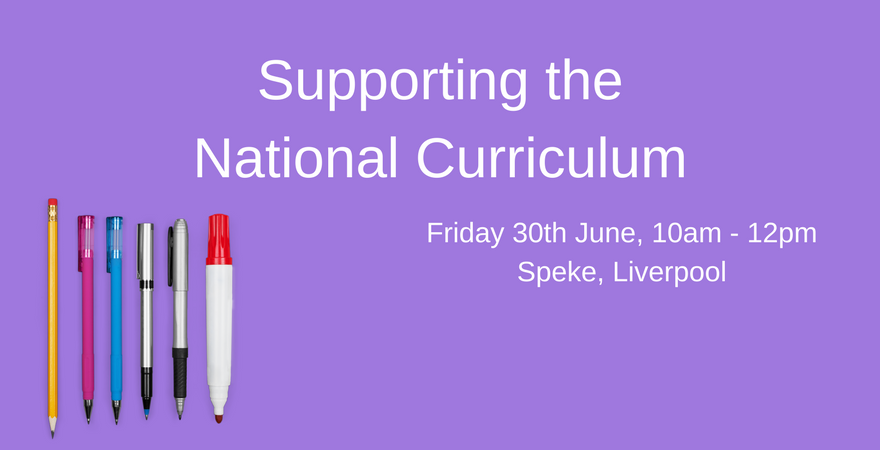 Friday 30th June, 10am - 12pm
To Book - click here
Open Awards is committed to supporting our education providers to support their learners with meaningful achievement and progression. We work closely with our centres to develop high-quality curriculum that will meet learner's needs and aspirations as well as supporting national curriculum objectives.
This workshop will introduce Open Awards curriculum, focusing on alternative qualifications and units that can be used to support and enhance the national curriculum offer. We will explore newly developed qualifications and units with a particular focus on Maths, English, ICT and Science. 
There will also be an opportunity for networking with education professionals to share creative ideas and discuss any gaps in provision.
If you are unable to attend the workshop but would like to discuss how Open Awards can support your curriculum, please contact the team on info@openawards.org.uk or 0151 494 2072