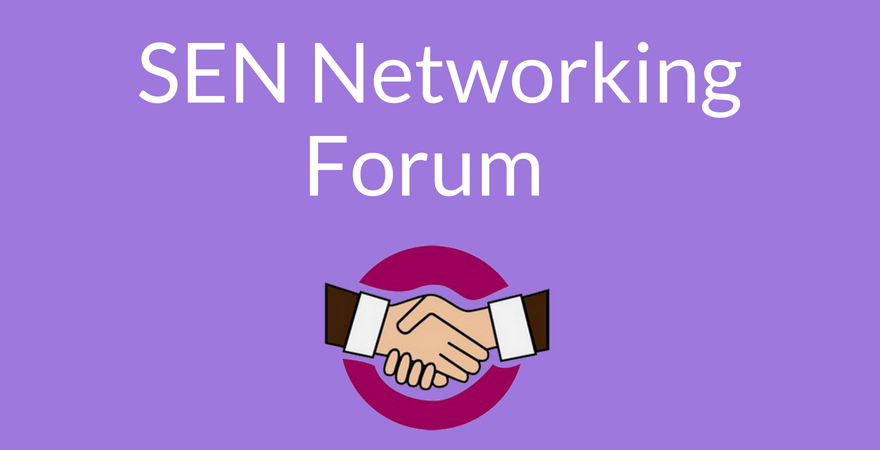 Following our successful Foundation Learning Workshop in March 2018, we are launching a new SEN Networking Forum, for all those who work within the sector.
This inaugural meeting will be to discuss the terms of reference and what you would like to gain from these meetings, along with two great presentations from Rachel Jones (BASE) and Steven Mills (Imagine Independence)
Open Awards SEN Networking Forum
Wednesday, 27 June 2018
1:30-3:30pm
Abbot's Lea School,

 

Beaconsfield Rd, Liverpool L25 6EE
AGENDA
1:30pm – Arrival, registration and refreshments
1:45pm – Welcome and Introduction – Nina Hinton, Head of Business and Development, Open         Awards
2:00pm – Terms of Reference/Dates for the coming year – Nina Hinton
2:20pm – The Work of The British Association of Supported Employment  – Rachel Jones
2:50pm – Job Coaching – Steve Mills, Supported Internship Co-ordinator, Imagine Independence
3:20pm – Summary – Nina Hinton
3:30pm - Close
To book a place on the event please click here.  Don't forget to bring your business card or your details so that you can exchange and network. 
Many thanks to Ant McVerry, Head of Secondary Department and the team at Abbot's Lea and we look forward to welcoming you on Wednesday, 27 June 2018.