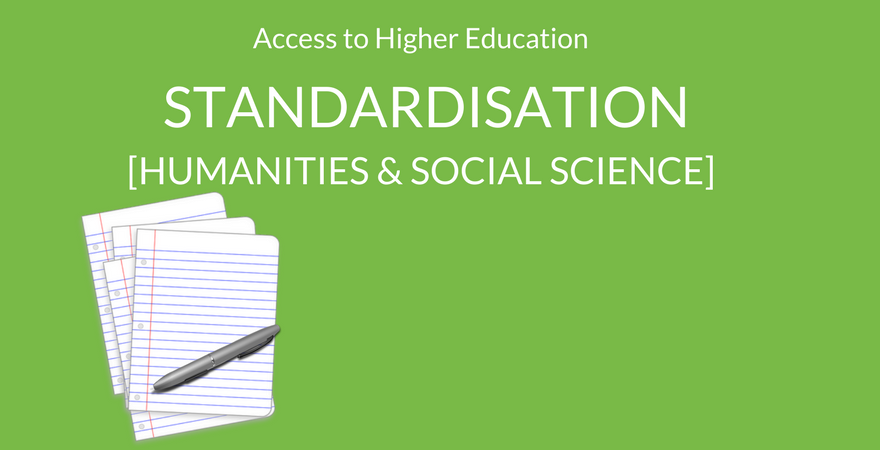 Open Awards will hold regional Access to HE standardisation events by pathway on an annual basis. Pathway Moderators / Lead Moderators will identify samples of learners' work that they wish to retain for standardisation purposes during moderation visits. It is a mandatory requirement that Providers will need to contribute to and/or attend standardisation events.
What's this?
Open Awards Access to HE forums are regularly scheduled meetings (in this instance, a remote meeting) which are designed to keep Access to HE providers up-to-date with changes in the industry and within Open Awards and provide an platform for providers to discuss their experiences and current issues.
The regional standardisation event for Humanities and Social Science pathway is to be held remotely. Centres are asked to complete standardisation tasks made available via the Open Awards Access to HE Diploma Moodle page and attend a conference call to discuss findings on 28th April 2017.
To book you please, please click here
If you would like more information ,please contact the team on 0151 494 2072 or email info@openawards.org.uk