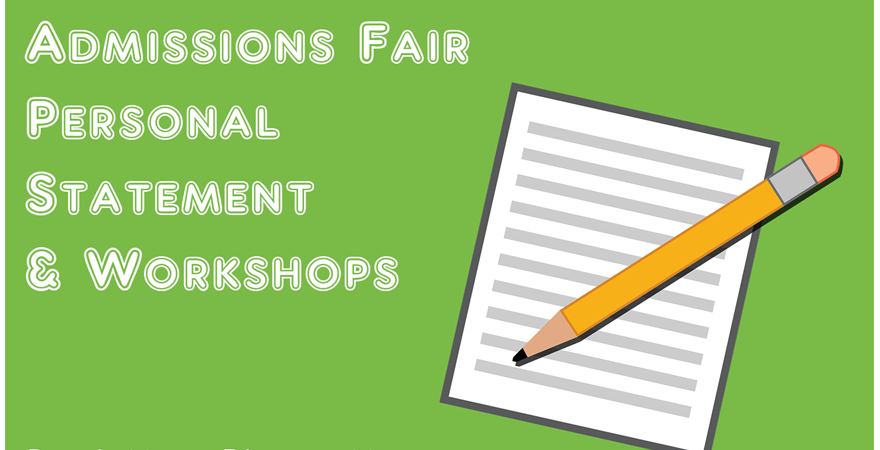 On 9th October 2018 we are holding our annual Access to Higher Education Admissions Fair to help learners make university choices that are right for them.
Throughout the day we have made provisions for Higher Education Learners to get a one-on-one Personal Statement session.
This is an excellent opportunity for learners to get help, advice and feedback on their all important Personal Statement.
Learners MUST bring a printed copy with them.
There are slots available every 30 minutes
Running times are;